We are always on the global drive for stimulating creative thinking and innovation
Our objectives
Leveraging the innovative spirit of our team members to drive positive change, growth, and competitive advantage as an organization.
01
Generating and Exploring Ideas
Brainstorming , idea challenging, and dedicating platforms for idea submission our overall goal is to create a diverse pool of potential concepts that align with our objectives.
02
Idea Validation and Development
Evaluating and validating ideas to determine their feasibility and l impact. We focus on ideas that show promise of further development through research, analysis, and feasibility studies.
03
Prototyping and Testing
After validating concepts we allow our members to prototype to test the e concept's functionality, usability, and value.
04
Implementation
After successful prototyping and making necessary improvements, we allocate resources, organize teams and integrate the innovation into our processes, products, or services.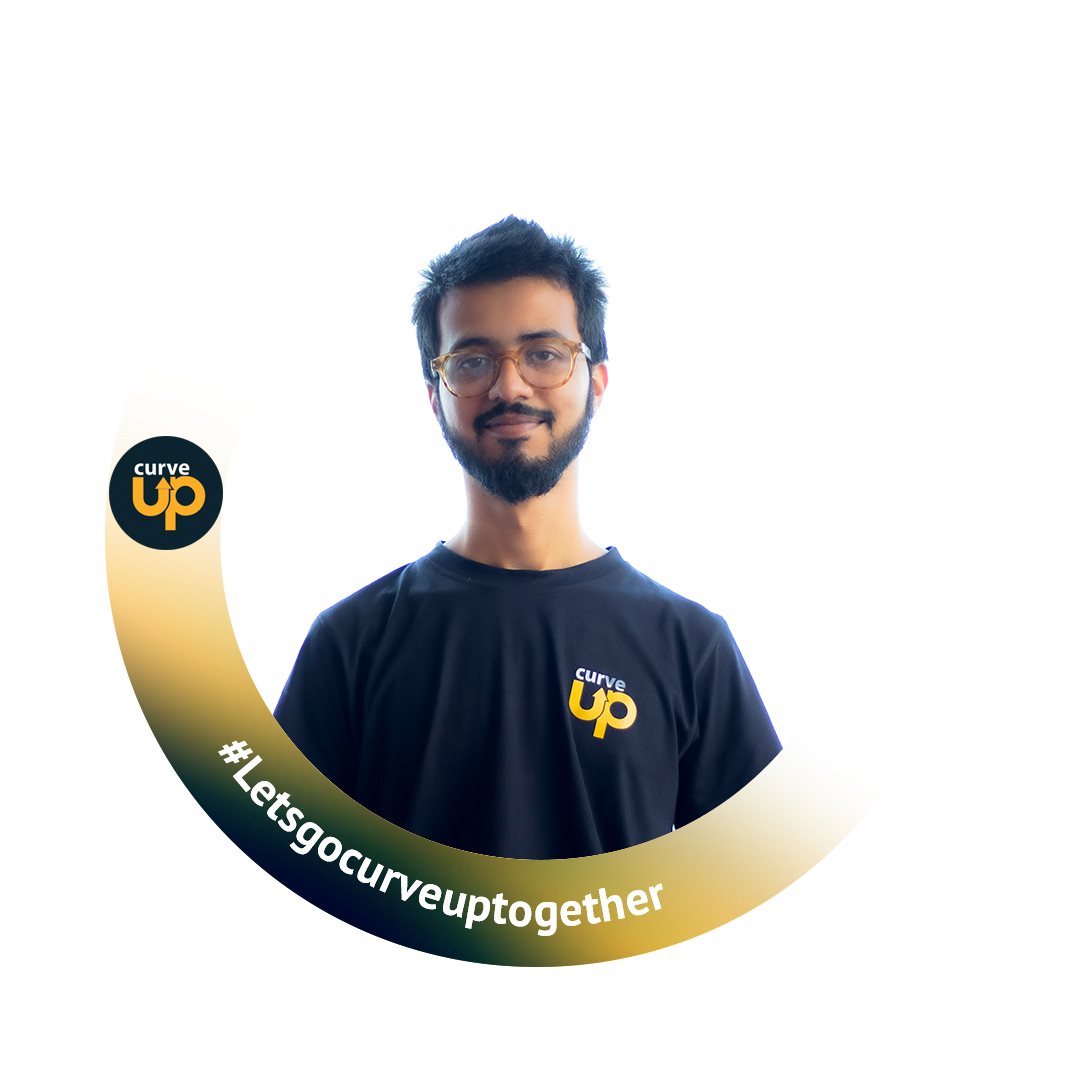 "Creativity knows no limits and that's why the creator studio always caters to any creative exploration and interesting solutions to any productions I have come across"
Darshan Prashanth
Lead - Creative Production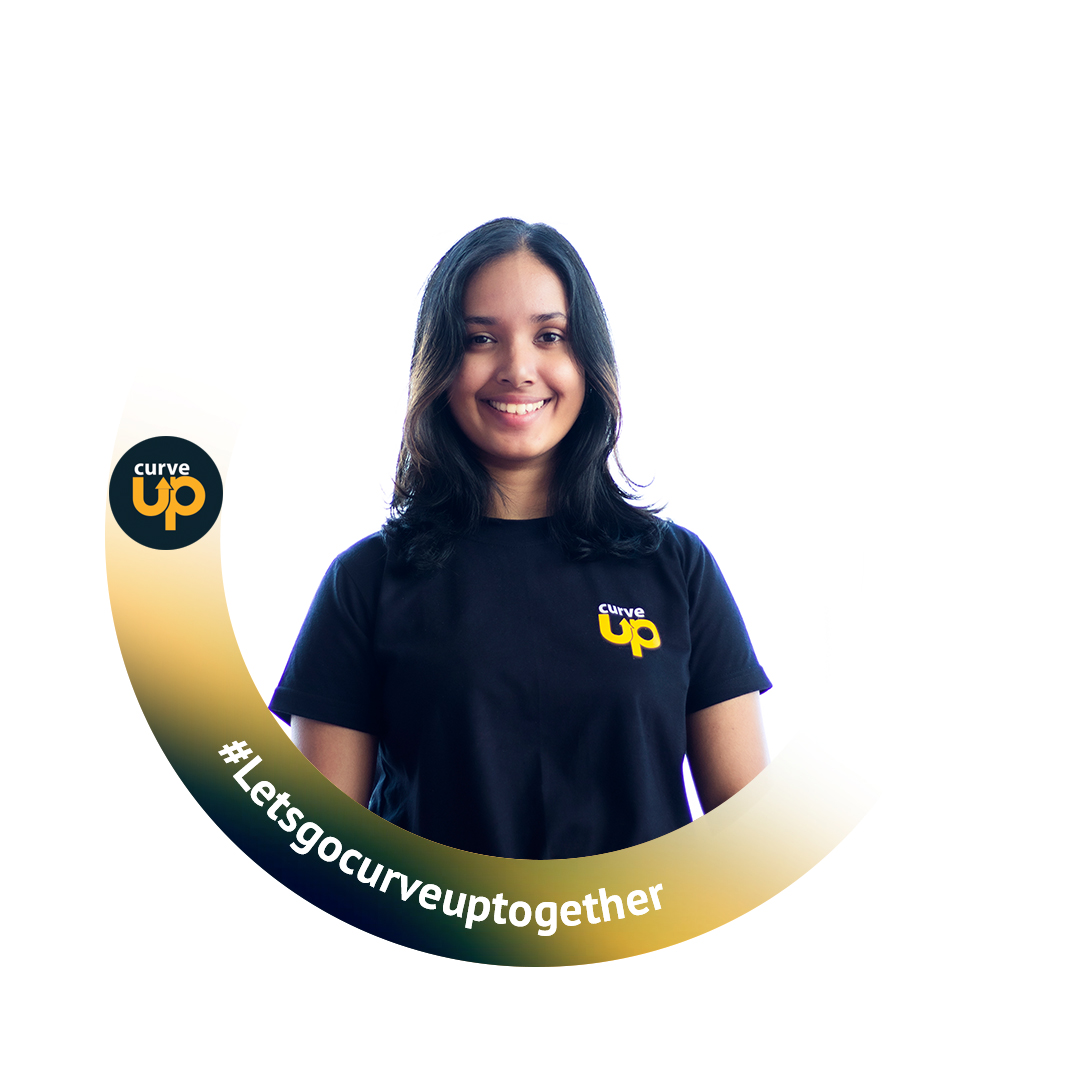 "Through the support of CurveUp, I embarked on a journey from educator to entrepreneur, co-creating BootUp—a visionary platform that empowers and uplifts fellow educators. It's a testament to the transformative power of partnership, where dreams take flight and together we build a brighter future for education"
Thapthi Thea Fonseka
Chief Education Officer of Bootup