Your dreams, our expertise – a winning combination!
Transform your innovative ideas into reality and take your startup journey to new heights with CurveUp's empowering and comprehensive services. Whether you're an ambitious individual with a groundbreaking idea, a dynamic duo aiming to disrupt the industry, or a forward-thinking organization seeking to innovate, CurveUp is ready to cater to anyone on their path to success. Our empowering and comprehensive services in Ideation, Incubation Capacity, and Seed Funding are tailored to suit the unique needs of individuals, teams, and organizations alike. Together, we'll conquer challenges, explore uncharted territories, and reach unprecedented heights.
Don't settle for ordinary; let's create the extraordinary as we embark on this transformative journey hand in hand.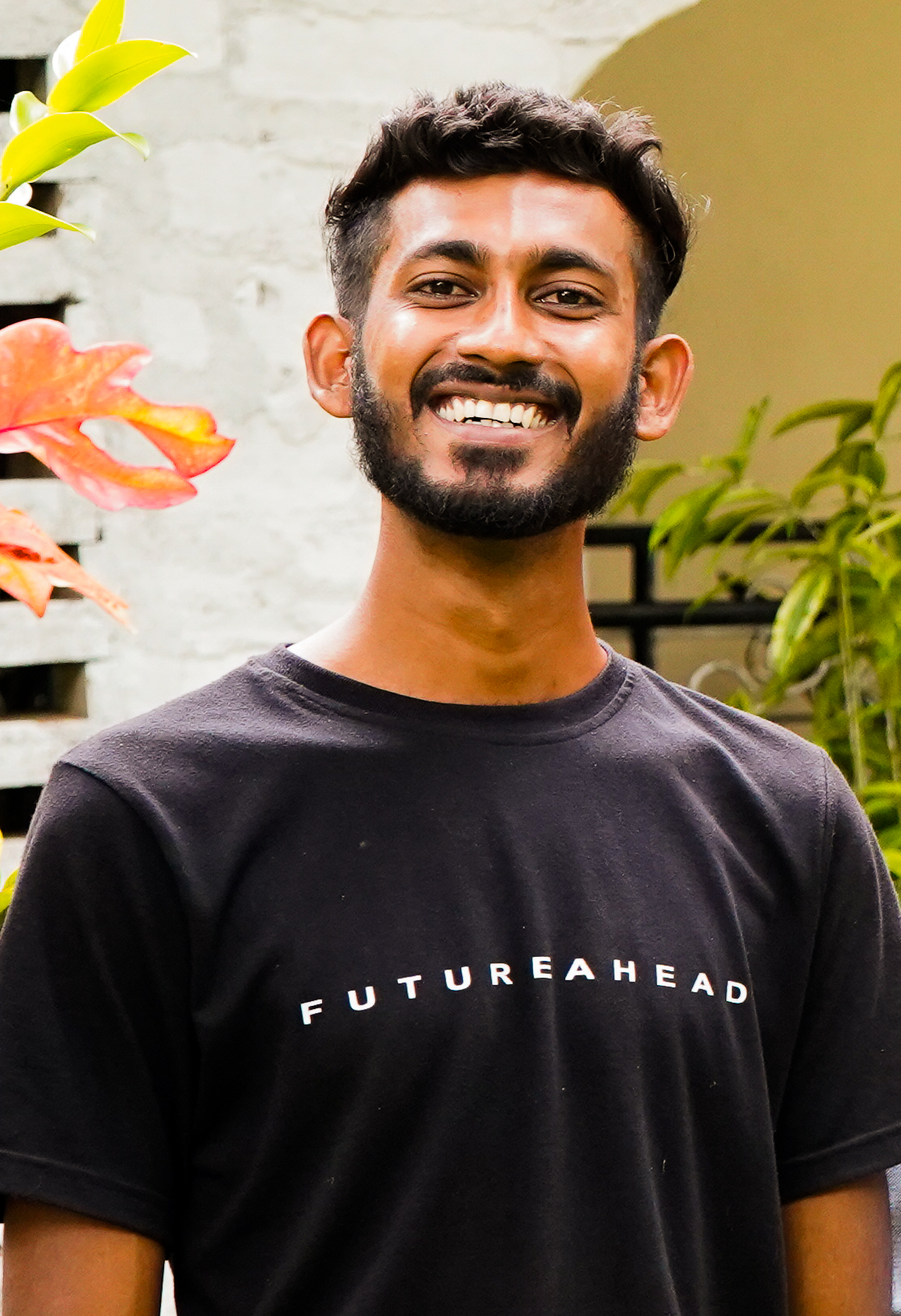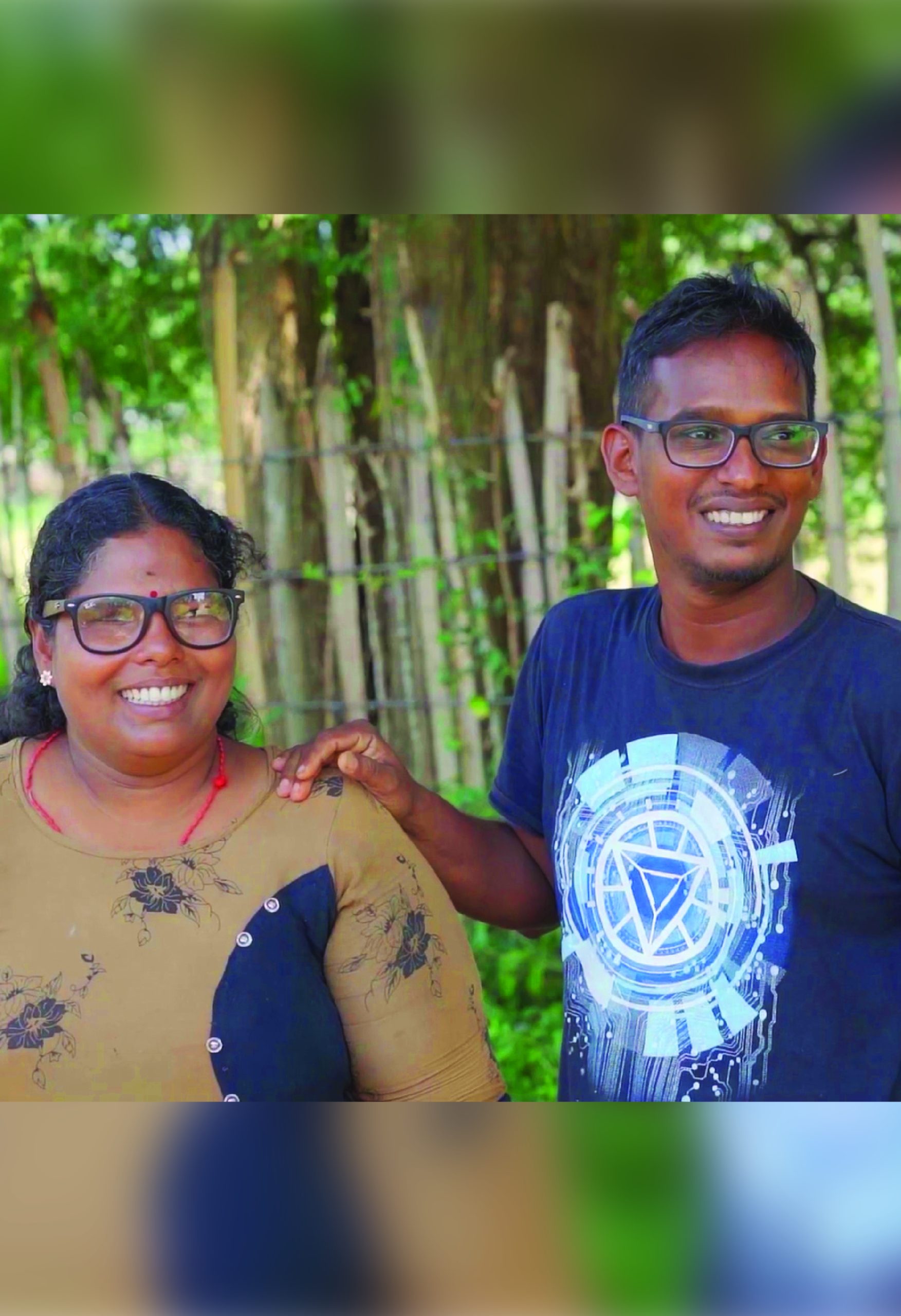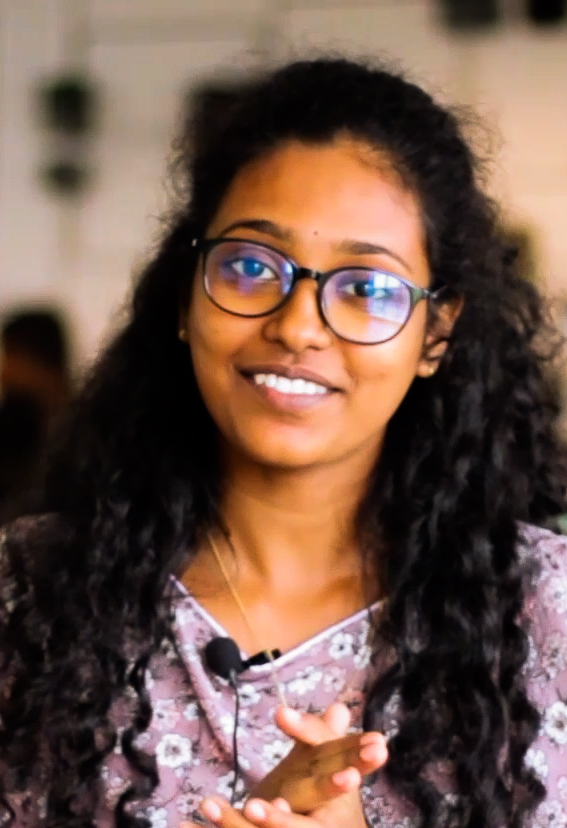 500+
Startups entrepreneurs
5000+
Coaching or mentoring Sessions
Case Studies
Ready to Take Your Startup to the Next Level?
Book your slot
While our main categories highlight key areas of expertise,
CurveUp

offers a wide range of tailored solutions to meet your unique startup needs.
Book your slot now to explore how we can customize our services to drive your success. Your journey to startup excellence starts here – let's uncover the possibilities together!