WE COMBINE CONCEPTS, CURRICULUMS AND CONTENT TO DELIVERY
If you are a person with a strong fervor for education and teaching, then start building your own learning world and grow into your true potential.
Join with CurveUp to embark on an extraordinary journey of Educating!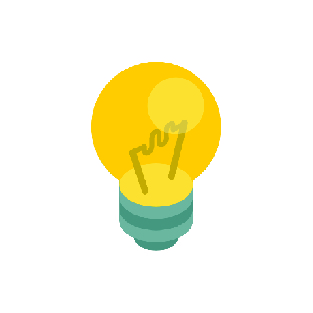 Build your own learning world
Conceptualization
Beginning from the abstract ideas or concept in mind to brainstorming, research, and discussions with stakeholders and finalizing the concept, the CurveUp team is dedicated to guide you through until the final projections come into light.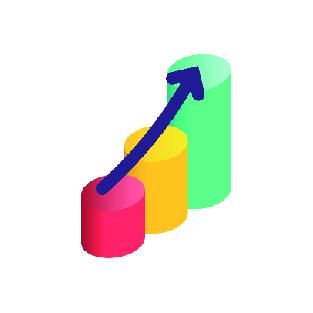 Build your own learning world
Curriculum/Content Development
Equipped with the latest designing, creating tools and trends CurveUp always strives to be at the forefront of producing organized and structured plans be it in Needs assessments, Curriculum planning or Content curation for every context.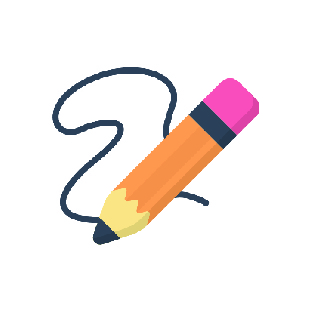 Build your own learning world
Design & Delivery
Designing and delivering learning experiences that are unique to every individual is a crucial component of effective learning. From infusing technology solutions, Facility Setup, Training and Professional development to Marketing and Branding we are right behind you.
Access Unwavering Support, Personalized Guidance, and Cutting-Edge Resources
Join

with CurveUp to embark on an extraordinary journey of Educating!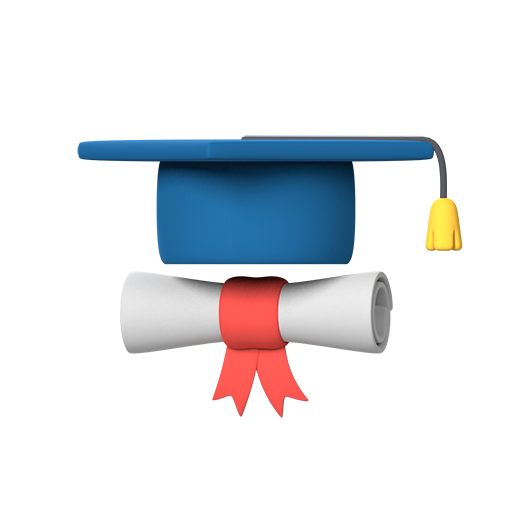 Sustainable Education
Creating sustainable education with interactive, low-tech, and engaging learning content to reach diverse learners while minimizing environmental impact. Aiming at adaptability, inclusivity, and enhancing our capacity to foster a lifelong love for learning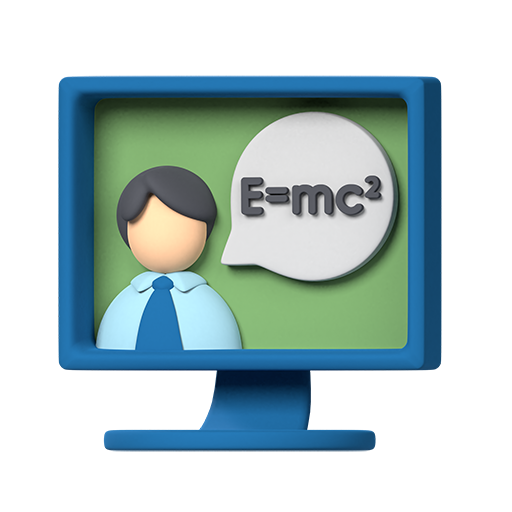 Embracing E-Learning
Transform the way your learning world operates. Develop personalized e-learning portals, interactive dashboards and leverage tech engagement to reach learners. Remain on par with trends to stay competitive in the ever-evolving online education landscapes.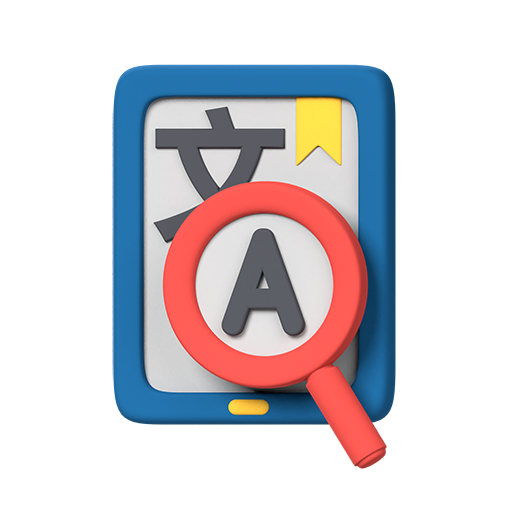 Digital Content Development
Creating digital content with precise planning and organization to ensure effective learning. Following a meticulous process to develop and design storyboards that holds the content architecture, while incorporating various elements like videos, simulations, and quizzes.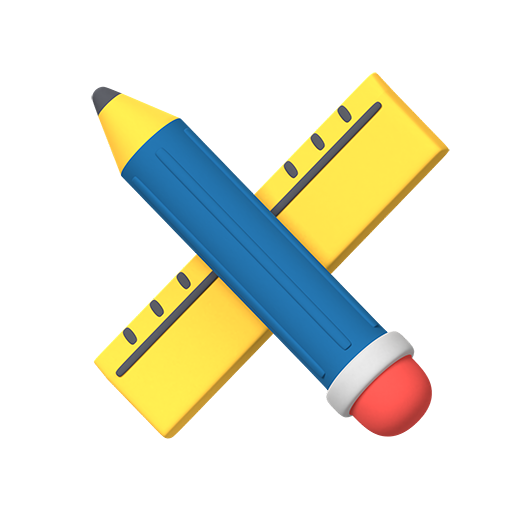 Engaging Learning KITS
Creating well-coordinated and aesthetically appealing training materials and learning kits suitable for a physical or hybrid environment. These may include STEM Kits, Onboarding Kits and Group-work Props designed in an eco-friendly and sustainable manner.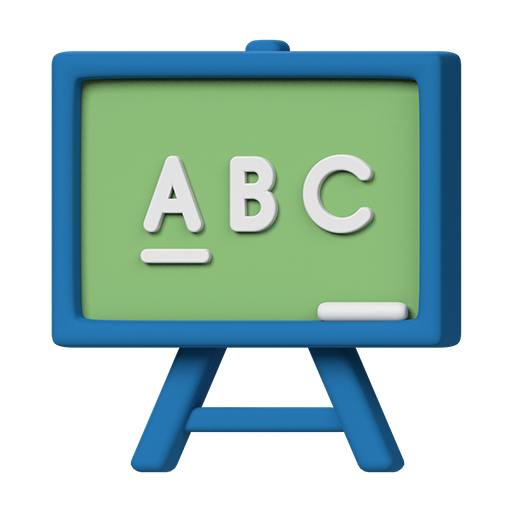 Learning through play
Designing creative concepts and integrating game-based learning in an effective way to make education more fun. Utilizing tools such as flashcards, pinwheels, life-size mats, dice etc and reinforcing knowledge while keeping the experience interactive.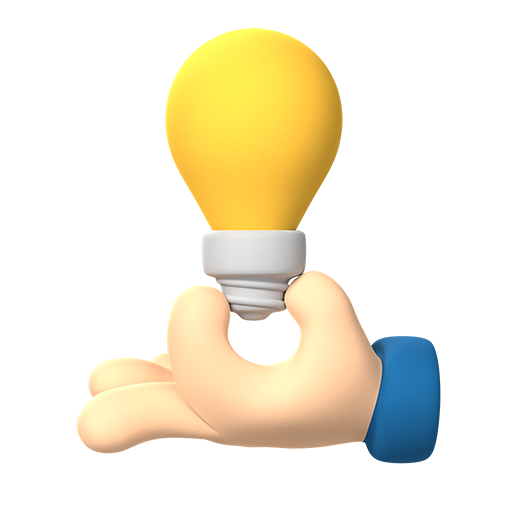 Empowering and Upskilling Individuals
Empowering and upskilling individuals utilizing methodologies such as mentoring, coaching, and Training of Trainers (TOT) programmes to foster personal and professional growth. Thereby marking our contribution to a more skilled and capable workforce and community.
PARTNER WITH CURVEUP
Success stories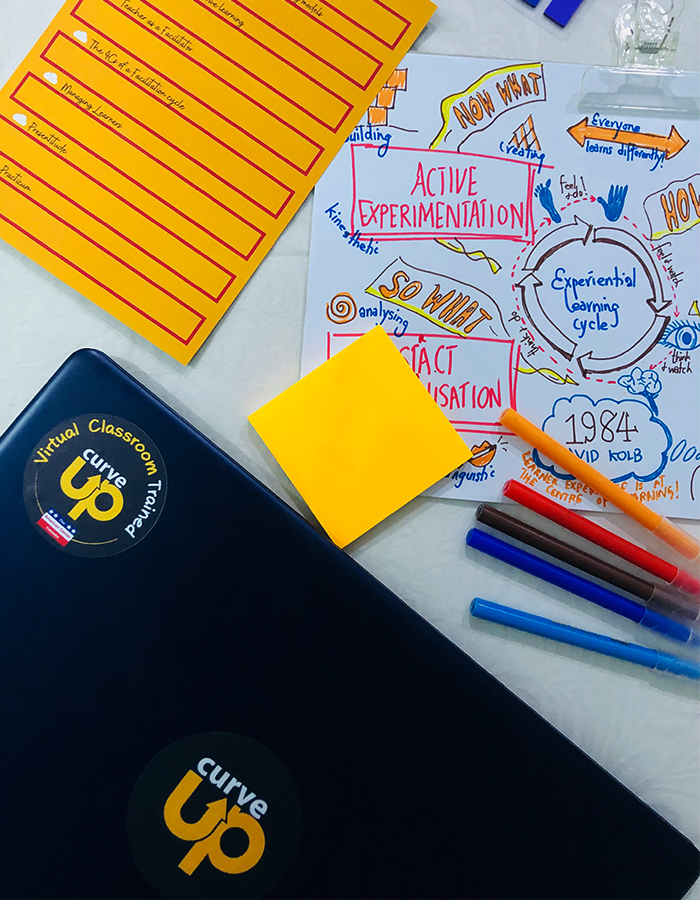 Knowledge and skills in digital pedagogy for educators. To instill changes in the design and delivery of a virtual lesson by exploring the best practices for application of online collaborative tools.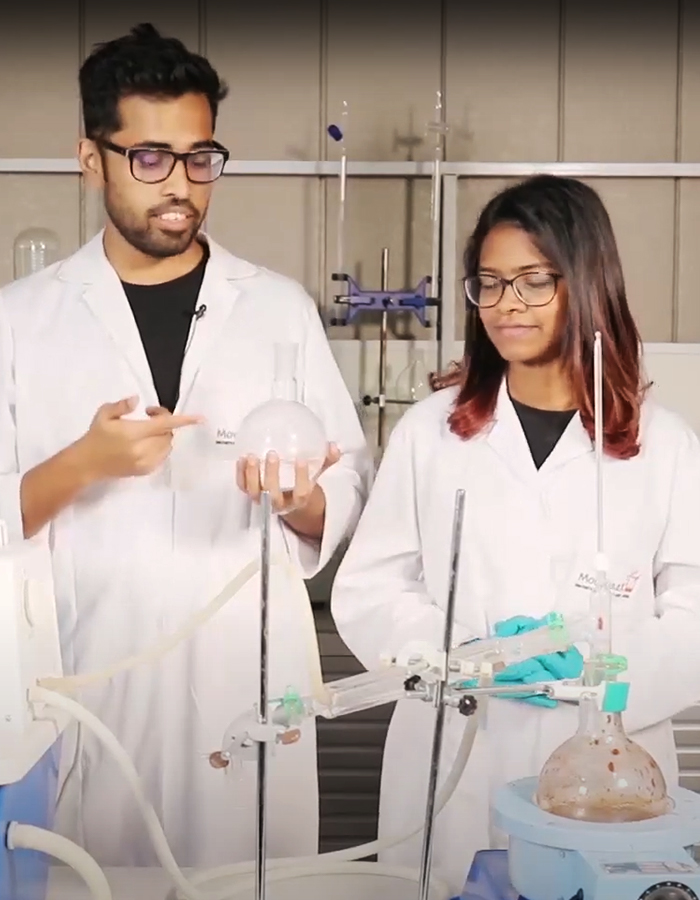 Lab2Tab
Making education accessible to everyone. A project collaboration with MolekuleX to give Sri Lankan students the experience of virtual laboratory experiments with interactive videos to make the learning process sustainable.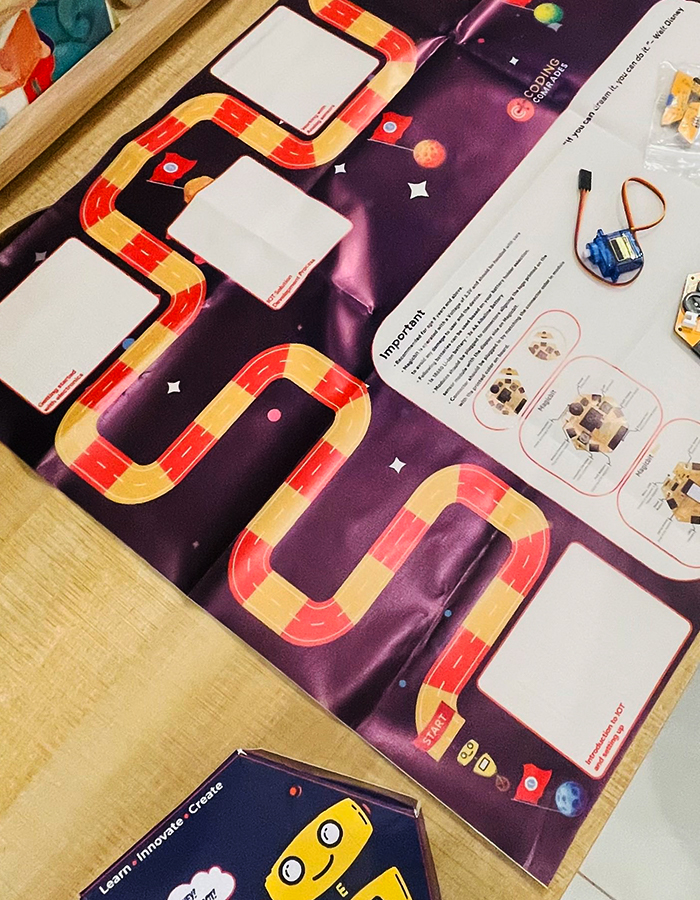 Empower your child with coding skills
An innovative program designed to equip children aged 8-15 with essential coding skills, all while exploring the fascinating realm of the Internet of Things.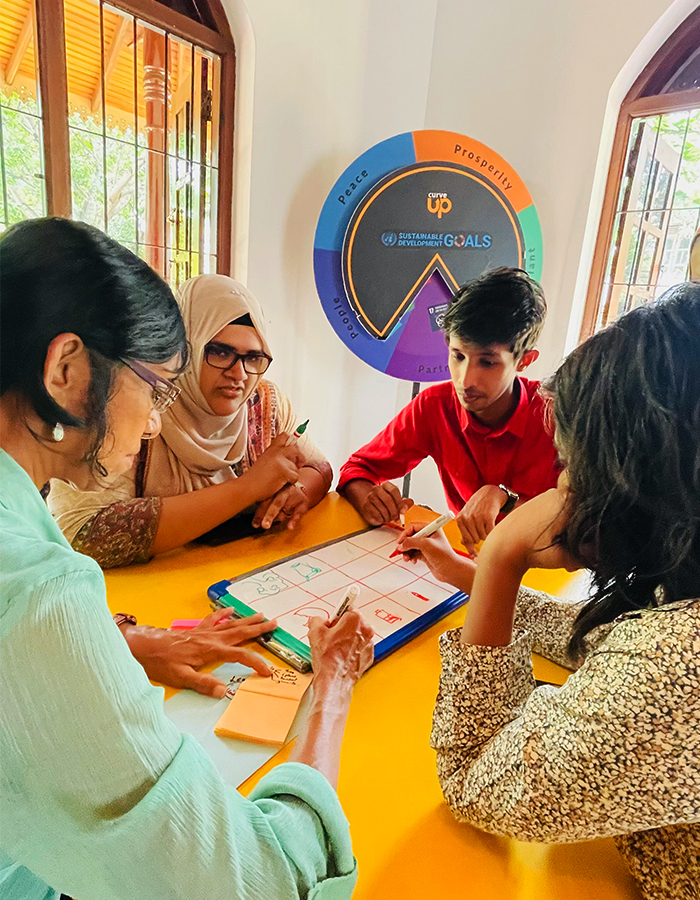 Entrepreneurship for Educators
Supporting and empowering educators and their entrepreneurial visions. Identifying youth, teachers, trainers and entrepreneurs as a catalyst for change and enabling them to have a greater impact on the community.
Create your own dynamic and effective learning world to foster meaningful learning experiences and equip your students with the knowledge and skills they need to succeed in their academic and professional pursuits